Try this Daisy Keech ab workout to build core strength without weights
Seven moves, eight minutes, and ab-defining results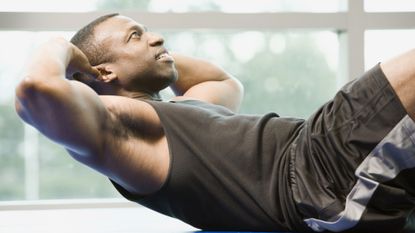 (Image credit: Getty Images)
If you want to train your abs to build a stronger core or to sculpt a six-pack, you don't have to spend hours doing crunches and sit ups to get results. In fact, all you need is eight minutes and the Daisy Keech ab workout.
You may already be using many of the best workouts for abs in your daily routine, but it's not always easy to find time each day for an extended training session. That's where the Daisy Keech ab workout comes in handy.
The seven-move routine takes just eight minutes, so it's perfect for fitting in around a busy schedule or as a core-blasting finisher for your regular training program. Plus, you can repeat the program if you want to turn it into a longer core workout.
It's an interesting routine, as it mixes High Intensity Interval Training (HIIT) with an AMRAP workout, where the aim is to complete as many repetitions (reps) or rounds as you can in the given timeframe.
Watch the Daisy Keech ab workout
HIIT sessions involve a period of exercise followed by a short break, which in this case means training for 60 seconds with a 15-second rest between moves. But as there is no set rep goal, it's ideal for beginners, as you can work at your own pace.
Keech released the video back in 2020, at the height of stay-at-home orders and quarantines. She had "been doing this ab workout 3 days a week during quarantine. On days I feel good I'll do it 3-4 rounds. On days my body is more tired sometimes I only do 2 rounds."
This fits with the more accepting approach towards fitness many people developed during the pandemic, as gym closures forced us to exercise at home while also dealing with the worldwide health crisis.
But it's not always easy to amend our plans or be kind to ourselves when situations change. Developing a regular meditation practice can help, as it focuses our minds on the present, helping us accept what is rather than what we'd like it to be.
If you want to perfect your form to avoid injury and make each move as efficient as possible, you can follow along to Keech's guided YouTube tutorial. Or, if you'd prefer to train at your own pace, we've listed all the exercises you need below.
Daisy Keech ab workout moves
Elevated crunches (60 seconds)
Bent tow taps (60 seconds)
Reverse crunches (60 seconds)
Bicycle kicks (60 seconds)
Russian twists (60 seconds)
Leg raises (30 seconds)
Superwoman (30 seconds)
This short session is ideal for fitting in around your other commitments, but it's also worth investing in one of the best ab rollers for a similarly flexible core workout. These training wheels are easily portable, making them an excellent option for ab exercise on the go.
To get the most from Daisy Keech's YouTube workout, it's a good idea to learn how to do a crunch properly. This way, you avoid injury, reduce your risk of back pain, and will start to see ab-defining results in no time.
Get the Fit&Well Newsletter
Start your week with achievable workout ideas, health tips and wellbeing advice in your inbox.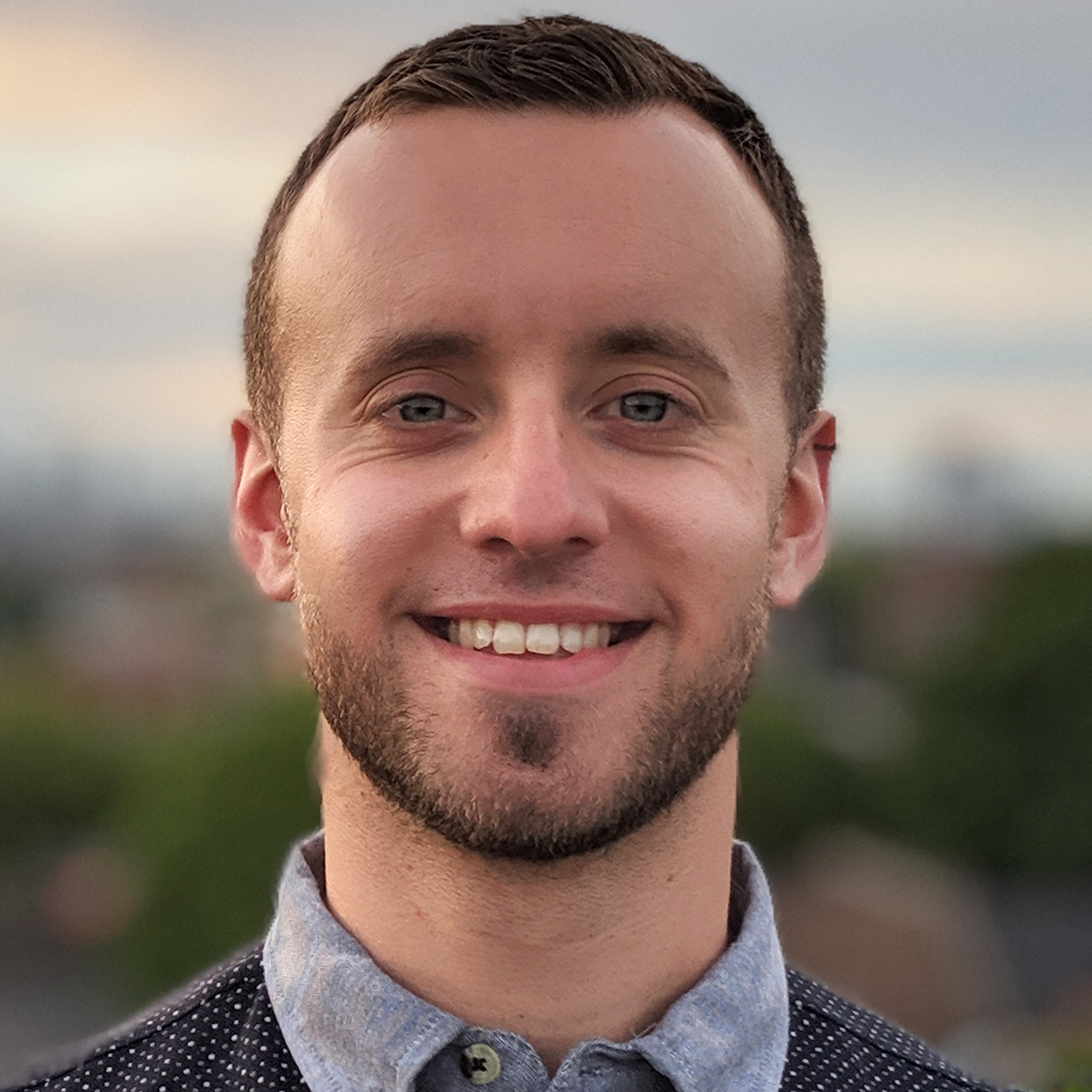 James is a London-based journalist and Fitness Editor at Fit&Well. He has over five years experience in fitness tech, including time spent as the Buyer's Guide Editor and Staff Writer at technology publication MakeUseOf. In 2014 he was diagnosed with a chronic health condition, which spurred his interest in health, fitness, and lifestyle management.
In the years since, he has become a devoted meditator, experimented with workout styles and exercises, and used various gadgets to monitor his health. In recent times, James has been absorbed by the intersection between mental health, fitness, sustainability, and environmentalism. When not concerning himself with health and technology, James can be found excitedly checking out each week's New Music Friday releases.