You don't need the gym to build full-body muscle, just these six dumbbell exercises
Work your arms, legs, core and more with these simple moves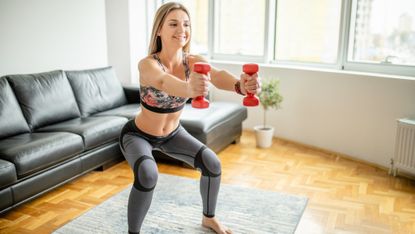 (Image credit: Getty Images)
Full-body workouts are a great option if you only have time to exercise once or twice each week. Do them regularly, and you'll progressively build strength and develop muscle evenly across your entire body.
This workout, created by personal trainer Sara Kathryns, is a comprehensive body burner. It's a challenging routine, but it can be done with a simple set of dumbbells.
The six featured moves are all efficient compound exercises, which means they target several muscle groups at once.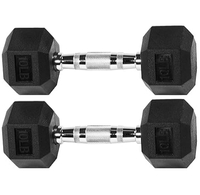 Signature Fitness Rubber Encased Hex Dumbbell 10lb Pair: was $93.99, now $29.99 at Amazon
Save $64 You only need a set of dumbbells to do this workout. If you don't already own a pair, we like this cheap set from Signature Fitness. Their hex shape means that they're sturdy enough for moves like the renegade row and they won't roll away mid-workout. They're currently reduced, as part of the Black Friday weights sales.
How to do Sara Kathryns' full-body dumbbell workout
To do this routine, complete 10 repetitions (reps) of each exercise, and do four circuits of the routine in total. Take as much rest as you need in between rounds or exercises, if your muscles feel overly fatigued.
Try not to rush through the workout. Instead, move slowly and intentionally. This will help you maintain proper form while encouraging muscle engagement.
Opt for weights that feel manageable but challenging. You should be able to complete ten reps without compromising your form but the last couple of reps should feel difficult. If you need more guidance, read our piece on what dumbbell weights you should choose.
Benefits of this workout
This workout features variations on two classic strength training moves: planks and squats. These compound moves target various muscles at once, which means that they take a lot of energy to perform—so they'll help with calorie burn.
Squats in particular will boost your energy expenditure, as they force you to use the large muscles in your legs. The plank moves will primarily strengthen your core; the mid-body muscles responsible for everything from posture to stability and balance. These muscles also provide support to your spine, so strengthening them could help alleviate back pain.
Fancy adding some more full-body routines to your schedule? Have a go at our six-move beginner bodyweight workout, which doesn't require any equipment, or build strength with this comprehensive full-body resistance band workout instead.
Need help picking your next set of weights? Our guide to the best adjustable dumbbells can help
Get the Fit&Well Newsletter
Start your week with achievable workout ideas, health tips and wellbeing advice in your inbox.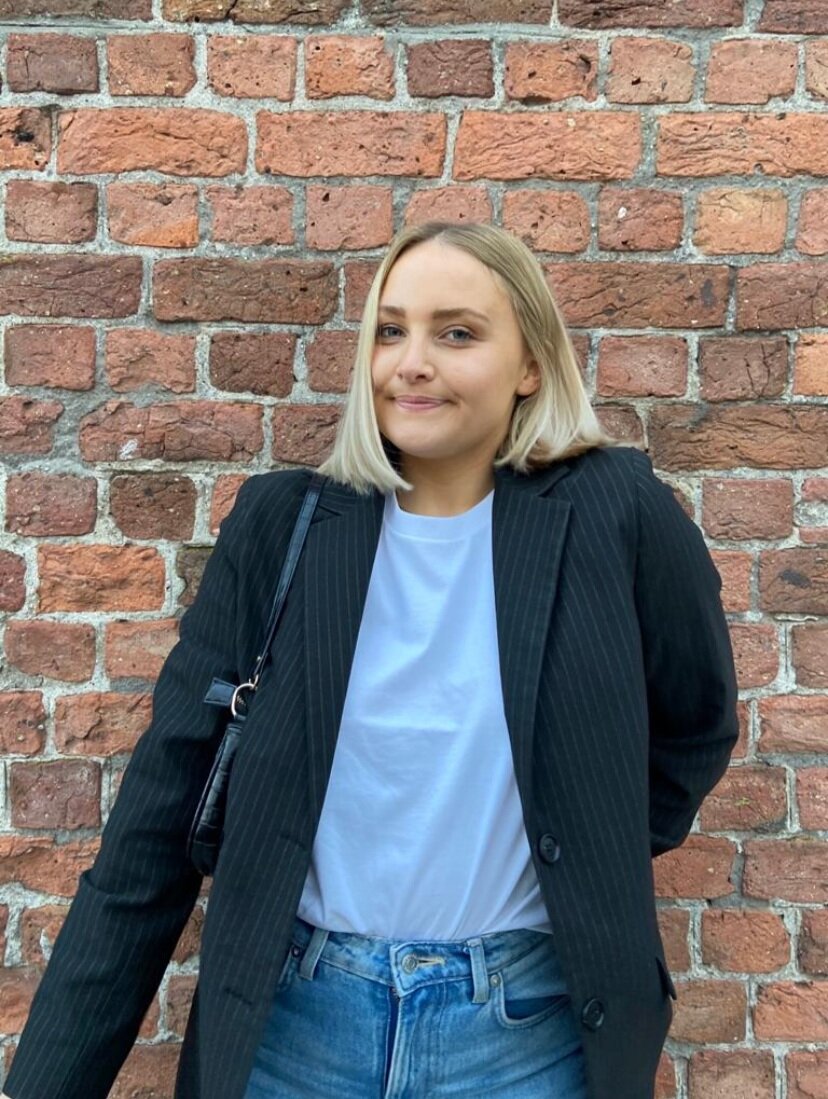 Alice Porter is a freelance journalist covering lifestyle topics including health, fitness and wellness. She is particularly interested in women's health, strength training and fitness trends and writes for publications including Stylist Magazine, Refinery29, The Independent and Glamour Magazine. Like many other people, Alice's personal interest in combining HIIT training with strength work quickly turned into a CrossFit obsession and she trains at a box in south London. When she's not throwing weights around or attempting handstand push-ups, you can probably find her on long walks in nature, buried in a book or hopping on a flight to just about anywhere it will take her.