Your local fast-food options could be putting your health at serious risk
Where you live determines how many fast food outlets surround you and this might be putting health at risk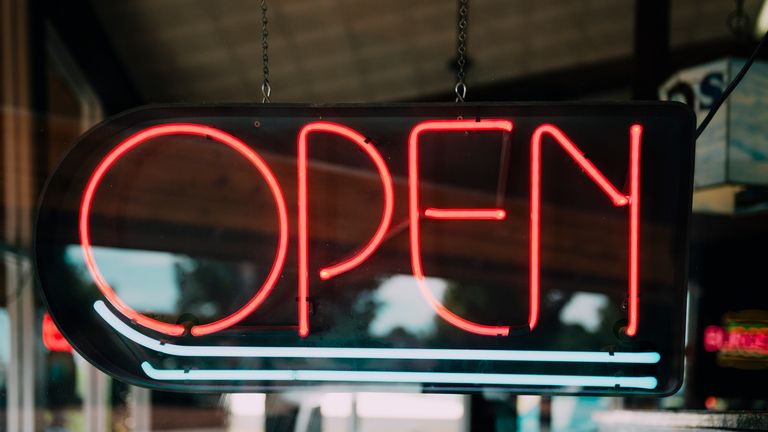 (Image credit: Getty)
By Jessica Downey published
When life gets busy the task of cooking fresh meals everyday can fall down your list of priorities. As a result, fast-food can feel like the most convenient solution. The occasional takeaway shouldn't be detrimental to your health but if this is the only kind of food you are surrounded by on a day-to-day basis then it could take more serious affect.
It is a challenge to consistently come up with new ways of cooking and eating healthier. While there are pieces of kitchen equipment such as the best health grills designed especially to help make this task simpler, it isn't always enough to deter us from opting for ready made food right around the corner from you.
It turns out some neighborhoods are worse affected by this because they have a significantly higher number of fast-food outlets available to them. And science has found that people living in these areas could be at a greater risk of developing type 2 diabetes.
A recent study led by researchers at the NYU Grossman School of Medicine sought out to understand what impact our local food options can have on our health. To do so they collated data from over 4 million American veterans living across the US.
Rania Kanchi, MPH, lead author of the study said, "Our study design is national in scope and allowed us to identify the types of communities that people are living in, characterize their food environment, and observe what happens to them over time."
The neighborhoods were distinguished as either high-density urban, low-density urban, suburban, or rural. Within each of the neighborhood types, the proportion of restaurants that were fast food, and the proportion of food outlets that were supermarkets were organised depending on proximity for each neighborhood type.
After following the veterans for five and a half years the researchers concluded that the effect of the food environment on type 2 diabetes cases depended on how urban the community was.
The results revealed that 14.3 percent of veterans living in high density urban communities developed type 2 diabetes and the lowest cases were among those living in suburban and small town communities, which was 12.6 percent.
They also found that the availability of more supermarkets could be protective against developing type 2 diabetes, especially in suburban and rural neighborhoods.
The National Institute of Diabetes and Digestive and Kidney Diseases (NIDDK) state that you can help prevent or delay type 2 diabetes by following a reduced calorie diet and regularly exercising throughout the week in order to lose a modest amount of weight.
If you find yourself living in a neighborhood overpopulated by fast-food options, there are ways to avoid depending on them and in turn avoid putting yourself at greater risk of developing serious health diseases such as type 2 diabetes.
As far as healthy eating goes you might find that stripping things down and reading up on how to eat healthily can help better your food decisions. Daily exercise is also a good way to reduce your risk of type 2 diabetes and could be in the form of a daily walk or light run, or how about trying some of the best exercise machines to lose weight at the gym.
Jessica is Staff Writer at Fit&Well. Her career in journalism began in local news and she holds a Masters in journalism. Jessica has previously written for Runners World, penning news and features on fitness, sportswear and nutrition. She is a keen runner and is currently sweating her way through a 10k training plan. Jessica also enjoys building on her strength in the gym and is a believer in health and wellness beginning in the kitchen - which she loves sharing with others on her healthy living-inspired Instagram account, @jessrunshere. Despite her love for nutritious cooking, she stands by the saying 'everything in moderation' and is eagerly conquering the London food and drink scene!