I tried this equipment-free workout and it helped me build strength and stability in my legs and core
The low-impact routine fired up my quads, hamstrings and calves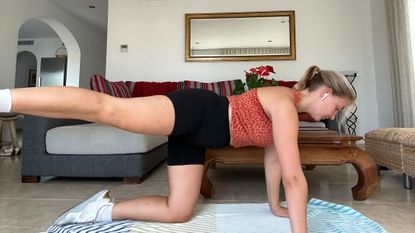 (Image credit: Alice Porter)
I often wonder if equipment-free workouts are an effective way to help me build strength, as I'm used to exercising with weights.
However, I'm away from home for two weeks without access to my usual gym gear and I'm looking for ways to maintain my fitness. I've been trying to get into running as well as doing some exercises for knee pain, but so far I've not found an effective way to really challenge my muscles.
I decided to try a workout created by fitness trainer Britany Williams that's designed to strengthen the lower-body. It's made up of seven exercises, all of which are done from a mat.
Watch Britany Williams' equipment-free lower-body workout
This is a barre style routine. It's similar to workouts like yoga and Pilates, but it focuses on really small, controlled movements. In theory, these movements target smaller groups of muscles that are neglected by typical weight training exercises. I actually found this particular routine fired up larger leg muscles, like my quads and calves.
To complete this workout, aim for 15 reps of each exercise—or 10 reps on each side where applicable—for three rounds in total.
Verdict
One of the great things about this routine is that it includes low-impact exercises, which means it doesn't place a lot of strain on the joints.
I have a long-term knee injury which can sometimes make typical lower-body exercises like squats and lunges difficult, and I found that the exercises in this routine targeted muscles like the quads, hamstrings and calves without putting my knee at risk.
It also required a good range of motion and it certainly put my flexibility to the test, boosting my mobility as well as build strength.
However, I don't think I'd swap my usual strength workouts out for exercises like the ones in this routine. Although I felt a burn in my lower-body while completing this workout, it would be hard to increase the moves' difficulty over time or progressively overload the exercises without using free weights. As such, I'd risk plateauing in my strength training if I only stuck with bodyweight-only moves.
However, it was a great option to maintain my strength and activate my muscles while I am on holiday, and I'd also like to supplement my usual weight training with occasional routines like this one, as a low-impact option that will protect my joints.
Get the Fit&Well Newsletter
Start your week with achievable workout ideas, health tips and wellbeing advice in your inbox.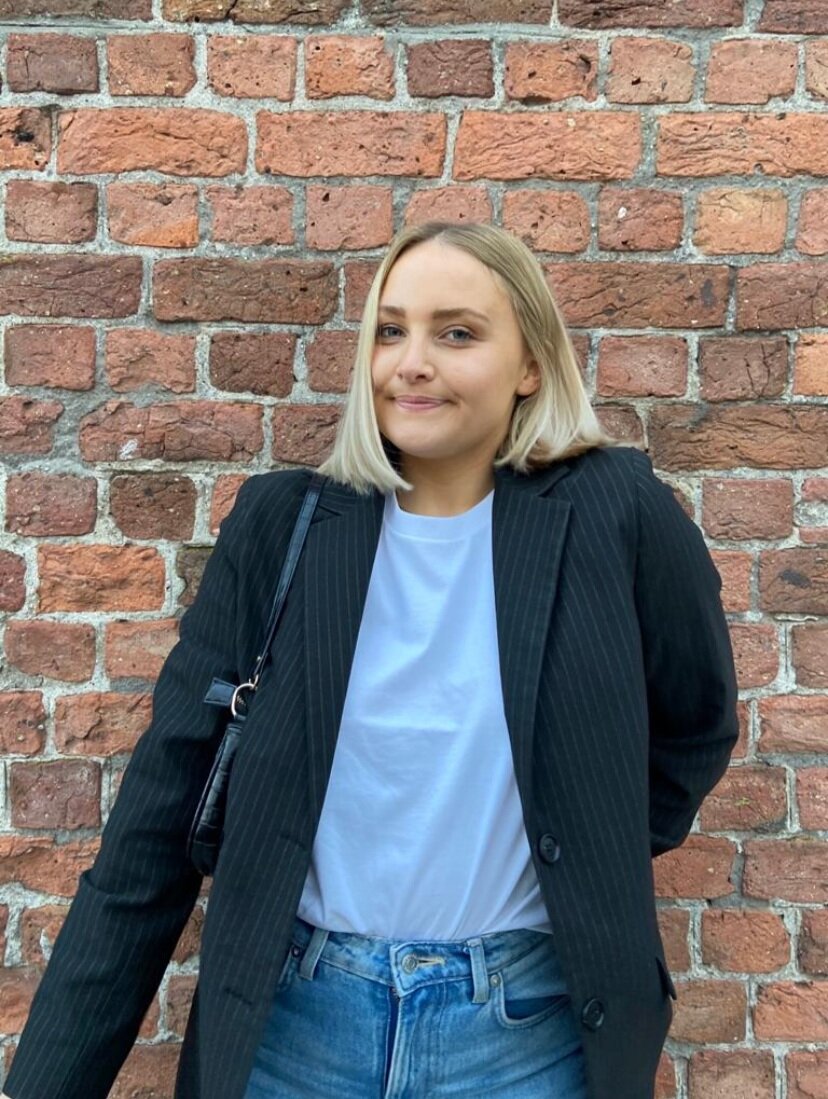 Alice Porter is a freelance journalist covering lifestyle topics including health, fitness and wellness. She is particularly interested in women's health, strength training and fitness trends and writes for publications including Stylist Magazine, Refinery29, The Independent and Glamour Magazine. Like many other people, Alice's personal interest in combining HIIT training with strength work quickly turned into a CrossFit obsession and she trains at a box in south London. When she's not throwing weights around or attempting handstand push-ups, you can probably find her on long walks in nature, buried in a book or hopping on a flight to just about anywhere it will take her.