Short on time? This 10-minute abs workout builds core strength without weights
This routine keeps the intensity high for a quick abs-blasting workout you can do from anywhere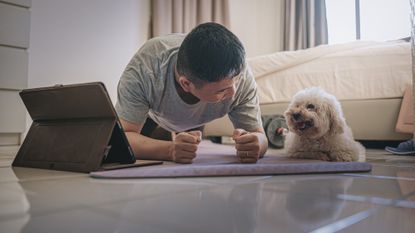 (Image credit: Getty Images)
Your core—a group of mid-body muscle that includes your abs—plays a crucial role in protecting your health, preventing injury, and improving performance. But you don't need hours of sit-ups to start developing core strength; just this 10-minute abs workout.
The short routine uses some of the best workouts for abs to help you intensely train your rectus abdominis—the muscle responsible for the famed six-pack—for 10 minutes. There are no rests between moves either.
It's a challenging workout that'll make your core burn, but that's what makes it effective and time-efficient. When you're busy, it's not always easy to find time for a longer workout, so shorter sessions are more manageable.
And it makes sense to prioritize your abs and core muscles as they are vital to your everyday health and fitness. You won't need any equipment, just a few minutes and a bit of space (though one of the best yoga mats can make the routine more comfortable).
This short session was designed by popular online trainer Chris Heria, best-known for his muscle-building no-equipment YouTube workouts. Instead of weights, his routines rely on bodyweight exercises to develop stronger muscles.
Watch Chris Heria's at-home abs workout
Across the 10 minutes, Heria guides you through a few variations on some well-established abs exercises—like mountain climbers, sit-ups, crunches, Russian twists, and planks—and a handful of less common moves, including in-and-outs and hip raises.
It's a low-cost and convenient way to exercise, as you can do it whenever you have a spare moment, making it easy to work into your routine and form a new habit. This is essential since your core plays such a pivotal role in your body.
According to a study published in the Journal of Aging and Physical Activity, core muscles help maintain your balance as you age (which is critical for staying mobile in your later years) but there are other benefits also.
Developing a stronger core promotes circulation, reduces your risk of injury, and improves your stability. Training these muscles to work together can also positively affect your workout performance.
It doesn't take long to see results, either, as research in the Journal of Physical Therapy Science found that some measures of core strength can improve after around four weeks of core training, such as our 30-day abs challenge.
If you prefer exercising with weights and have one of the best kettlebells handy, you could also work your abs with this five-move kettlebell workout to build core strength. It's been found that weight training for just 30 minutes a week can help you live longer and lose weight, so there's never been a better time to pick up a dumbbell or kettlebell at home.
Get the Fit&Well Newsletter
Start your week with achievable workout ideas, health tips and wellbeing advice in your inbox.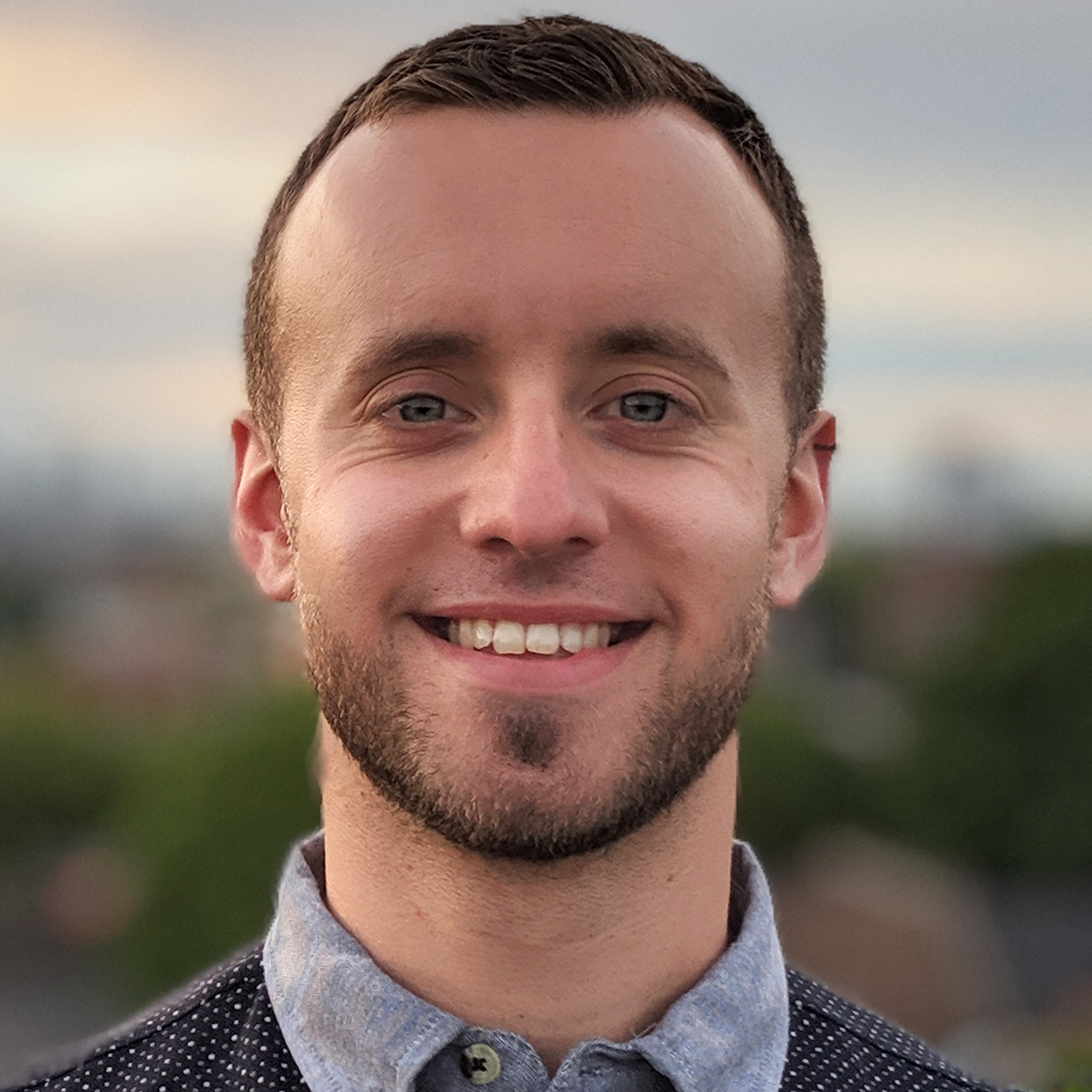 James is a London-based journalist and Fitness Editor at Fit&Well. He has over five years experience in fitness tech, including time spent as the Buyer's Guide Editor and Staff Writer at technology publication MakeUseOf. In 2014 he was diagnosed with a chronic health condition, which spurred his interest in health, fitness, and lifestyle management.
In the years since, he has become a devoted meditator, experimented with workout styles and exercises, and used various gadgets to monitor his health. In recent times, James has been absorbed by the intersection between mental health, fitness, sustainability, and environmentalism. When not concerning himself with health and technology, James can be found excitedly checking out each week's New Music Friday releases.