Strengthen your core and improve your balance with this five-move, 10-minute leg workout
Boost your balance, improve your stability, and develop stronger muscles with this short Barre-inspired routine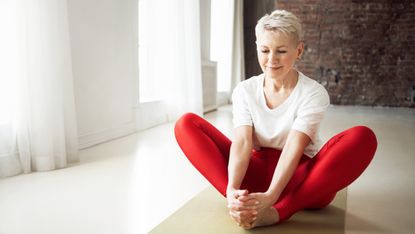 (Image credit: Getty)
Get the Fit&Well Newsletter
Start your week with achievable workout ideas, health tips and wellbeing advice in your inbox.
Thank you for signing up to Fit And Well. You will receive a verification email shortly.
There was a problem. Please refresh the page and try again.
You may think that you need a set of weights to effectively work your muscles, but that's one always the case. Bodyweight workout are a great way to strengthen your muscles, and improve balance, posture, and coordination.
You don't need much equipment either — one of the best yoga mats can offer some underfoot support, but it's not essential for this Barre-inspired routine. It blends parts of yoga, Pilates, and ballet to create a dynamic strengthening session.
Barre focuses on short, repetitive movements that target small muscle fibers. So, while compound exercises, like squats and deadlifts, are an efficient way to build muscle, they don't engage these smaller muscles, which is where Barre comes in.
This Barre routine, created by personal trainer Rhiannon Bailey, is great for people who might be new to it, or anyone looking for a bodyweight workout they can do to build strength without any equipment.
Plus, it will only take you ten minutes so it works as a quick muscle burn when you don't have time for a full workout. Just be sure to practice your technique using Bailey's demonstrations before you start to get the most from your training.
Watch Rhiannon Bailey's 10-minute Barre workout
These five exercises will help improve your posture and balance, while engage your lower-body and core muscle. Repeat each for 20-30 seconds, depending on how experienced and confident you are and repeat it twice on each leg.
Hold on to a wall or a chair, which will act as the equivalent to a ballet bar, for the duration of this workout. However, avoid placing all of your weight into the surface you're holding onto.
Instead, focus on engaging your core muscles by tucking your ribs in and squeezing your abs and standing up straight to stay strong and balanced on your own.
During this workout, think about keeping your chest high and your shoulders low and avoid arching your back. This will promote good posture while you're working out, and afterwards too.
This routine is a great low-impact way to build strength. For more low-impact options that will help you tone and strengthen your muscles without damaging your joints, try a Pilates abs workout or core yoga to help strengthen your midsection.
Get the Fit&Well Newsletter
Start your week with achievable workout ideas, health tips and wellbeing advice in your inbox.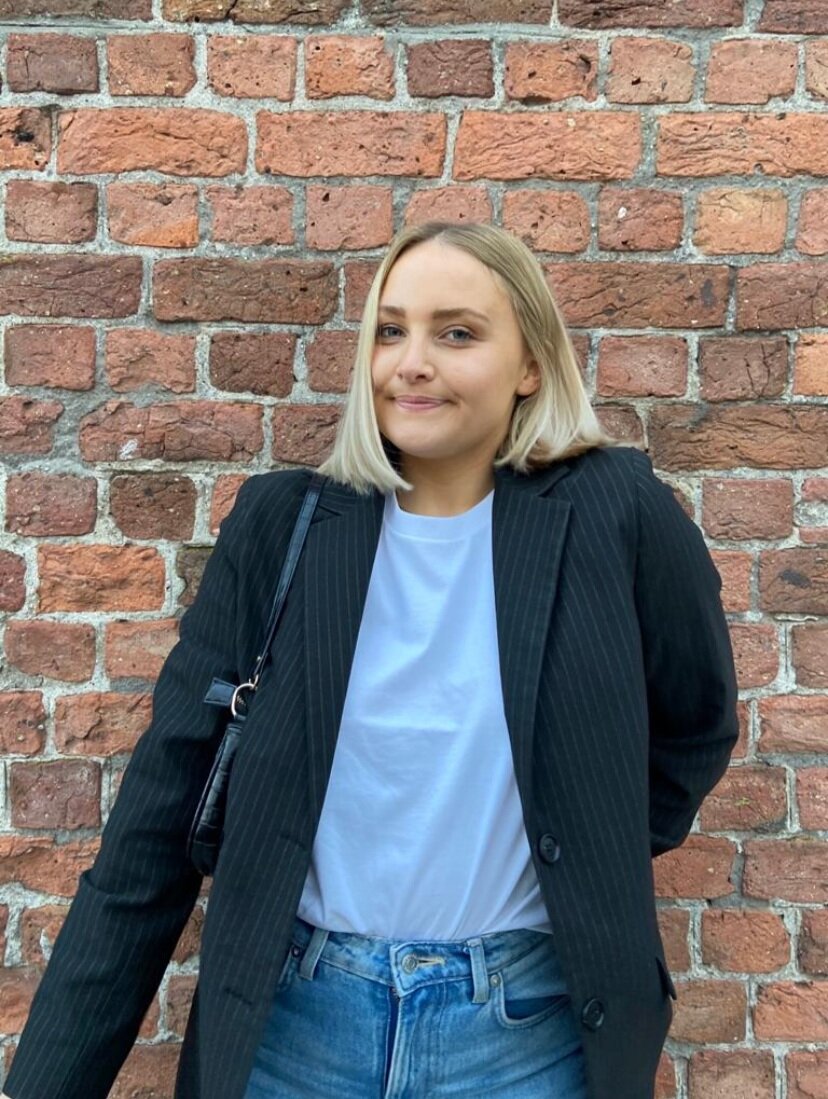 Alice Porter is a freelance journalist covering lifestyle topics including health, fitness and wellness. She is particularly interested in women's health, strength training and fitness trends and writes for publications including Stylist Magazine, Refinery29, The Independent and Glamour Magazine. Like many other people, Alice's personal interest in combining HIIT training with strength work quickly turned into a CrossFit obsession and she trains at a box in south London. When she's not throwing weights around or attempting handstand push-ups, you can probably find her on long walks in nature, buried in a book or hopping on a flight to just about anywhere it will take her.