You don't need sit-ups to strengthen your abs — try this 20-minute bodyweight workout instead
Use this short workout to build a strong core, boost your balance, and improve your coordination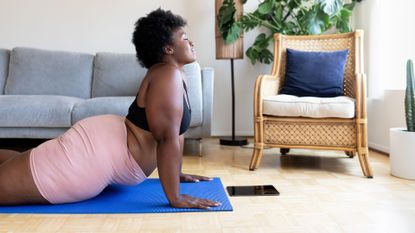 (Image credit: Getty)
Get the Fit&Well Newsletter
Start your week with achievable workout ideas, health tips and wellbeing advice in your inbox.
Thank you for signing up to Fit And Well. You will receive a verification email shortly.
There was a problem. Please refresh the page and try again.
Pilates can be a great way to build a stronger core. Many of the movements require a strong midsection to maintain your form, and working your core muscles in this way can help strengthen them while improving your balance, posture, and coordination.
So, if you're bored of your usual sit-up-filled ab workouts, we highly recommend adding a Pilates session into your schedule for a fun alternative. If you're wondering where to start, our Pilates plan for beginners is a great way to learn about this form of exercise.
Or, you could get stuck straight in with this 20-minute routine from certified Pilates and yoga instructor Nicole McPherson that will engage your entire core using a series of movement patterns that target different abdominal muscles.
Maintaining good form is particularly important during Pilates, as the tiniest tweaks to your body's positioning can make the movements feel more challenging and increase the benefits of the exercise.
Whether you're new to the practice or could use a refresher, it's worth following along with McPherson's demonstrations to get the technique right and perfect your form to get the most from your training.
Watch Move With Nicole's Pilates core session
This workout incorporates a Pilates ball — a fairly small ball made from rubber so it's easy to grip. During certain movements, the ball can help to support you and encourage good form.
Pilates balls can increase the difficulty of certain abdominal exercises, as resting on them requires more balance and core stability than resting your hands on the floor. If you don't have one, you could replace it with another ball or forgo it altogether.
Think about your mind-muscle connection during this workout, squeezing your core muscles to ensure they're fully engaged. And remember, when it comes to Pilates, you'll usually get more out of keeping your movements precise and controlled as this puts the muscles under more tension.
We'd recommend doing a Pilates session like this one once or twice a week, alongside strength workouts like this 20-minute full body session. This is because Pilates improves your balance and stability, which will benefit your strength training. Plus, Pilates exercises often focus on boosting your mobility, helping lower your risk of injury.
Ready to get started with at-home Pilates? Check out our guide to the best yoga mats, which will make your sessions much more comfortable and enjoyable.
Get the Fit&Well Newsletter
Start your week with achievable workout ideas, health tips and wellbeing advice in your inbox.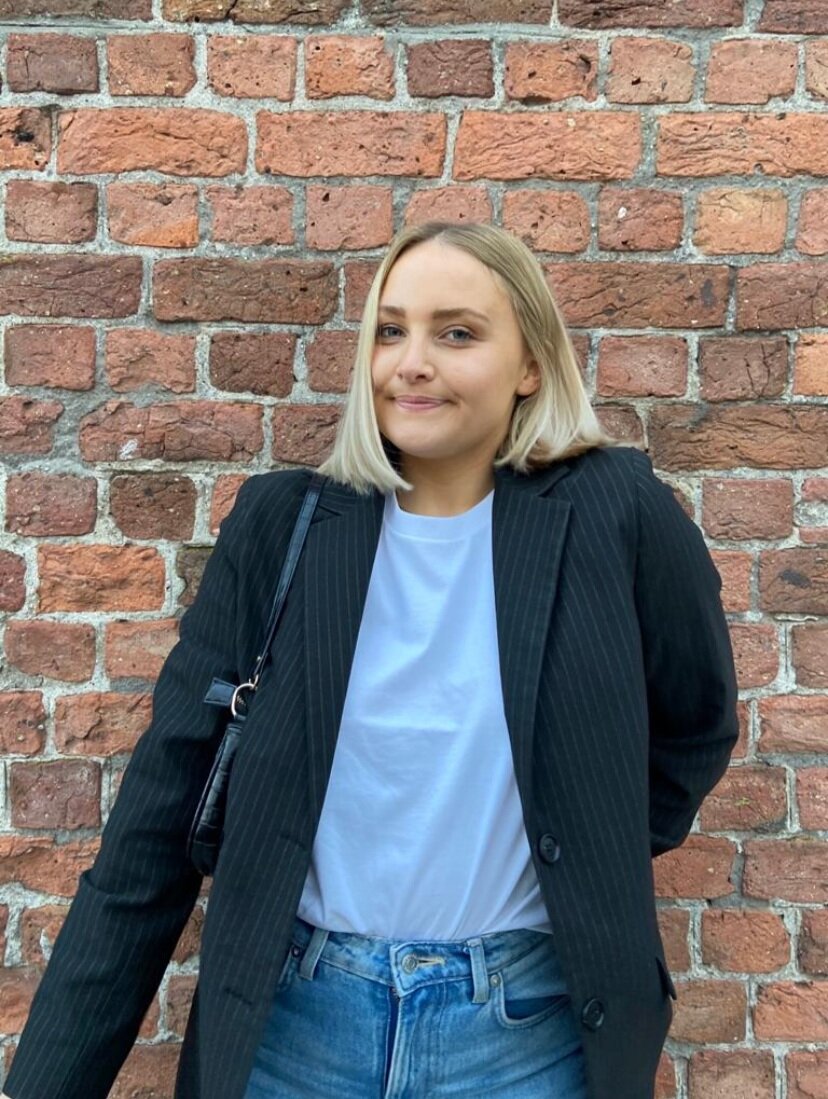 Alice Porter is a freelance journalist covering lifestyle topics including health, fitness and wellness. She is particularly interested in women's health, strength training and fitness trends and writes for publications including Stylist Magazine, Refinery29, The Independent and Glamour Magazine. Like many other people, Alice's personal interest in combining HIIT training with strength work quickly turned into a CrossFit obsession and she trains at a box in south London. When she's not throwing weights around or attempting handstand push-ups, you can probably find her on long walks in nature, buried in a book or hopping on a flight to just about anywhere it will take her.