Flat tummy diet plan to lose fat and eat well
This flat tummy diet plan promotes sustainable weight loss without leaving you hungry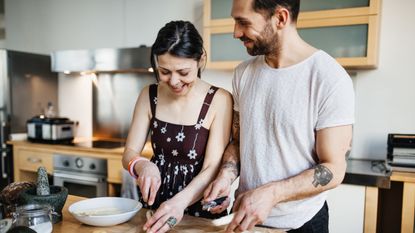 (Image credit: Getty Images)
If you've been looking to drop pounds, this flat tummy diet plan will help reduce your calorie intake, boost your metabolism, and improve your health. Coupled with regular exercise, this food plan can help you sustainably reach your fitness goals.
You might already be training with the best exercise machines to lose weight and sipping on post-workout shakes made with the best protein powders for weight loss, but you can give this a helping hand by eating around this flat stomach diet.
Nutrition plays a crucial role in how our bodies feel, and one of the most common ways to hit your weight loss targets is to create a calorie deficit and burn more energy than you consume. But this flat tummy diet plan won't leave you with pangs of hunger.
Instead, you can choose a breakfast, lunch, dinner, and snack with six options for each to keep things varied. We recommend starting the day with a green tea, as a meta-analysis published in the journal Nature showed that it helps boost the weight loss effects of exercise.
Flat tummy diet plan: breakfasts
A wholewheat bagel: spread with low-fat cream cheese and a little smoked salmon.
2 wheat biscuits: topped with 1 chopped pear and 1tbsp flaked almonds, served with 5.3fl oz/150ml skimmed milk.
A slice of granary toast: with 2 scrambled eggs and 1⁄2 a grilled tomato. One orange.
1.41oz/40g jumbo oats: soaked in 3.4fl oz/100ml pure apple juice overnight. In the morning, mix with 3 chopped Brazil nuts, 1⁄2 a grated apple and 2 tbsp fat-free greek yogurt.
Open sandwich: a slice of granary bread, thinly layered with low-fat olive spread and topped with 1 sliced tomato, a few sprigs of watercress and 1 sliced hard-boiled egg.
Smoothie bowl: made with 5.3fl oz/150ml skimmed milk, 1 small banana, 1tbsp sesame seeds, 1⁄2tsp ground cinnamon and 1tsp honey (optional). Whizz it all together in one of the best blenders.
Flat tummy diet plan: lunches
A small spicy-marinated chicken breast: shredded, served with salad leaves, and dressed with 1 tbsp reduced-fat salad cream, in a wholemeal pitta bread. One piece of fruit.
A small tin of tuna in brine: tossed with a salad of cherry tomatoes, celery, cucumber and baby leaf, with 2 oatcakes. One orange or pear.
A prawn and salad sandwich: dressed in reduced-fat salad cream, in wholemeal bread with 3 cherry tomatoes. One satsuma.
A 10cm piece of French bread with 1oz/25g Brie: 12 grapes and one pear. One small slice of malt loaf.
A spicy mixed bean salad: with low-fat dressing, served on a bed of baby gem lettuce. One slice of melon or watermelon.
Rice salad: made with 1.4oz/40g brown rice (uncooked weight), 3.5oz/100g torn chicken or turkey, one diced pepper, one sliced spring onion, one diced and de-seeded cucumber, 5 halved grapes and fat-free vinaigrette.
Flat tummy diet plan: dinners
5.3oz/150g tuna steak: grilled, with 4 tbsp mixed vegetable couscous, green beans and a large mixed salad.

Frittata: made with 2 eggs, 1tsp dried mixed herbs, ground black pepper and a pinch of salt, and 3 sliced cooked baby new potatoes. Serve with mixed steamed veg or salad.
3.5oz/100g chicken breast: dusted with cajun spices, bake at 392 degress Fahrenheit/200°c for about 20 minutes with mushrooms, tomatoes, onion wedges, chunks of red pepper and courgette. Serve with 3 baby new boiled potatoes, broccoli and carrots.
3.5oz/100g lean steak: grilled and served with 5.3oz/150g baked potato wedges, grilled mushrooms and tomatoes, and a large mixed salad with fat-free dressing.
Quorn or vegetarian cottage pie under 450 calories: plus plenty of steamed carrots and broccoli.
Two grilled 95% fat-free or vegetarian sausages: served with 3.5oz/100g potatoes, mashed with 1tbsp fat-free greek yogurt, and ground black pepper, 2tbsp fat-free gravy, carrots and cabbage.
For a healthier way to prepare the meats in this list, consider using one of the best grills, which help excess fat drain away - making it a better option than traditional grilling, roasting or pan-frying.
Flat tummy diet plan: snacks
Enjoy a green tea plus one the following daily:
A cereal bar under 110kcals
A bowl of veggie sticks with 2tbsp low-fat humous for dipping
4 dried apricots
2 Brazil nuts
2 crispbreads sandwiched together with 2tbsp low-fat cream cheese
1 apple cut into wedges with 1tbsp peanut butter for dipping
3.5oz/150g pot fat-free yogurt
To help you stay on track with the flat tummy diet plan, we've created this handy visual guide to all the meal and snack options. Save it to your device for quick reference when out shopping or in the kitchen!
Get the Fit&Well Newsletter
Start your week with achievable workout ideas, health tips and wellbeing advice in your inbox.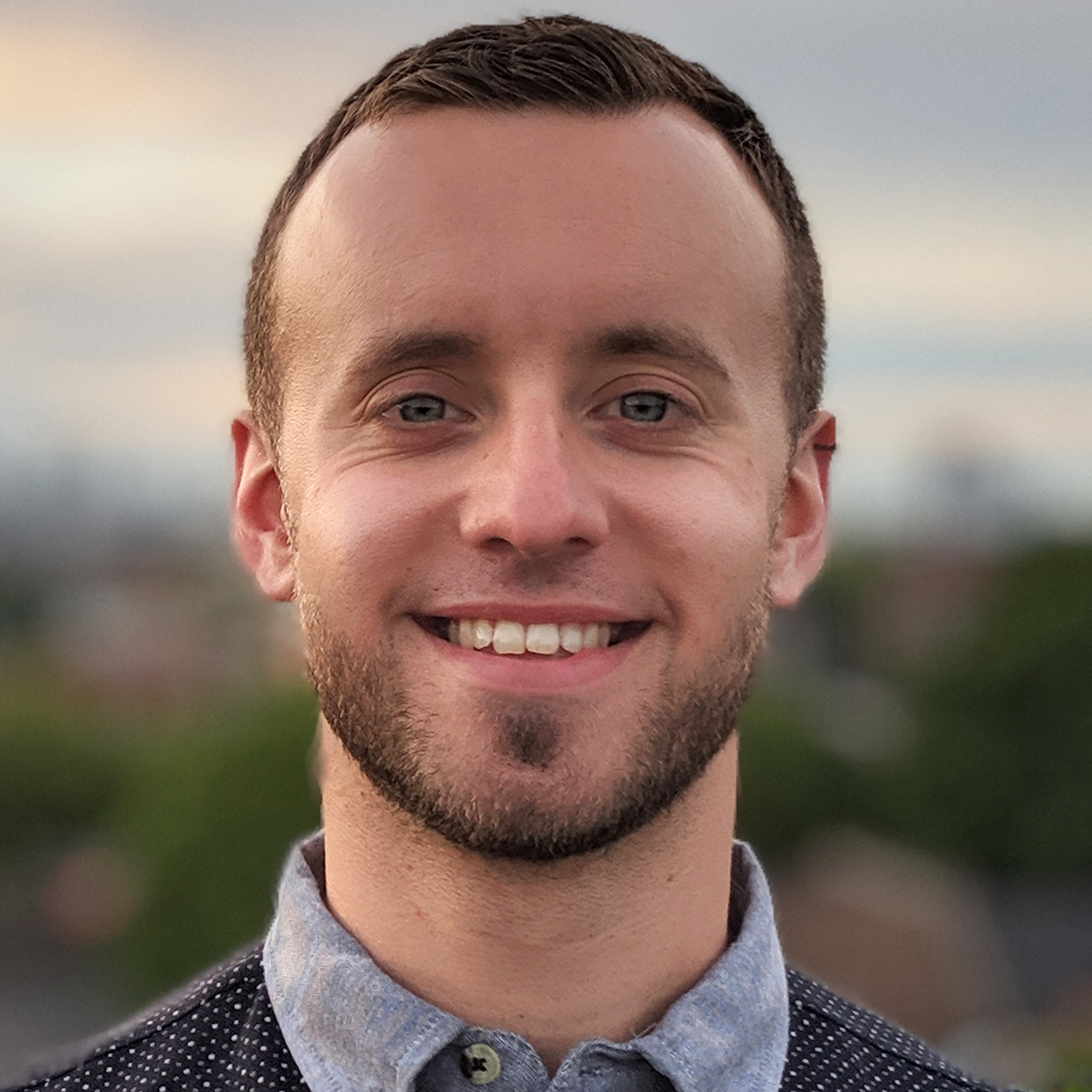 James is a London-based journalist and Fitness Editor at Fit&Well. He has over five years experience in fitness tech, including time spent as the Buyer's Guide Editor and Staff Writer at technology publication MakeUseOf. In 2014 he was diagnosed with a chronic health condition, which spurred his interest in health, fitness, and lifestyle management.
In the years since, he has become a devoted meditator, experimented with workout styles and exercises, and used various gadgets to monitor his health. In recent times, James has been absorbed by the intersection between mental health, fitness, sustainability, and environmentalism. When not concerning himself with health and technology, James can be found excitedly checking out each week's New Music Friday releases.