Build a stronger core in just 12 minutes without weights—here's how
You don't need weights to strengthen your core, just try this 12-minute, no-equipment routine instead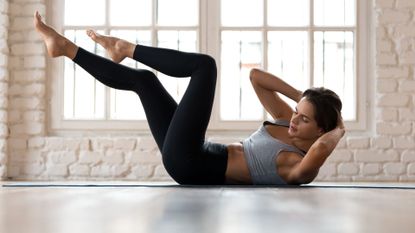 (Image credit: Getty)
If you're looking for a way to strengthen your core without an extended gym session, this short abs workout is an ideal option, especially if you don't have any equipment nearby.
In just over 12 minutes you can feel a full core burn as certified personal trainer Tasha Adams from Fitness Blender takes you through a range of movements. While you don't need weights, it can help to use a yoga mat for a more comfortable experience.
Adding core strengthening exercises like these to your training can help improve your performance in other sports and exercises. This is because your core plays a crucial role in powering bending and twisting movements, as well as supporting your spine and even promoting circulation.
This workout is broken into two circuits. These three-move circuits follow a pattern of 30 seconds of work followed by 10 seconds of rest, and each one is repeated for three rounds in total.
It's important to get the technique right to get the most from your training, so perfect your form with Adams' demonstrations before you start. This will help you avoid accidentally arching your back instead of engaging your core, too.
Watch Fitness Blender's core strenghtening workout
There is a blend of exercise styles on show here. You will do dynamic movements to move your body through a wide range of motion, like side and straight leg swings and twists, as well as several static isometric moves.
This is part of the reason this is such an effective workout, despite only taking 12 minutes. The routine is designed to develop endurance, boost your stability, and strengthen your core muscle.
This section of mid-body muscle connects your upper and lower body. Strengthening this area helps improve your balance and posture, and it plays a crucial role in other exercises like kettlebell swings, which constantly pull you off balance.
If you're new to core workouts like this, you'll likely feel some soreness the next day. This is known as delayed-onset muscle soreness (DOMS) and is caused by tiny tears in your muscles fibres that your body needs protein to repair.
Many people use a post-workout protein shake to promote recovery, but it's not easy to find a powder aimed at building lean muscle. Fortunately, we've tested the best protein powders for weight loss to help you find several low-fat options.
Get the Fit&Well Newsletter
Start your week with achievable workout ideas, health tips and wellbeing advice in your inbox.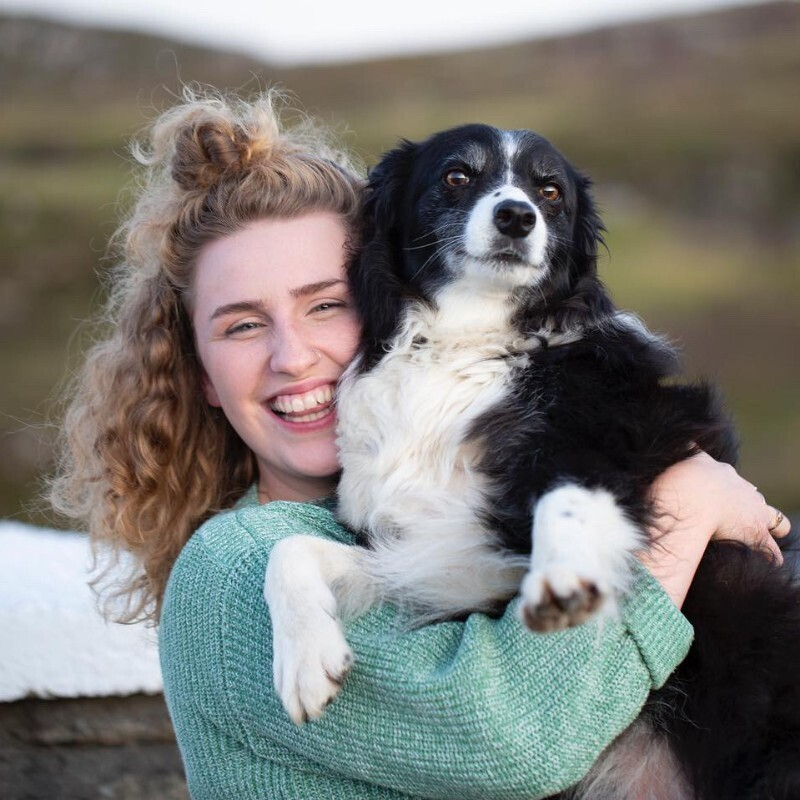 Lois Mackenzie is a Fitness Writer for Fit&Well and its sister site Coach, covering strength training workouts with weights, accessible ways to stay active at home, and training routines for runners. She joined the team from Newsquest Media Group, where she was a senior sports, trends, and lifestyle reporter. She is a dedicated runner, having just completed her first marathon, and an advocate for spending time outdoors, whether on a walk, taking a long run, or swimming in the sea.
Lois holds a Master's degree in Digital Journalism, and has written for Good Health, Wellbeing & The Great Outdoors, Metro.co.uk, and Newsquest Media Group, where her reporting was published in over 200 local newspapers.