I tried this short yoga routine and it improved my mood and released muscle tension
Just 15 minutes of movement can make a big difference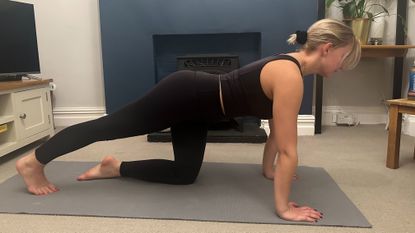 (Image credit: Alice Porter)
I lift weights and go to the gym on a regular basis, as that's the best way for me to build muscle. However, I've found that slow, gentle movement is more beneficial for my mental health.
Because of this, I try to do yoga once or twice a week. I go to some in-person classes, but I often opt for a routine that I've found online.
I recently came across this 15-minute, full-body routine from yoga instructor Francine Cipollone, also known as Yoga With Bird. I decided to give it a go during my lunch break, to see if it could relax my mind and body.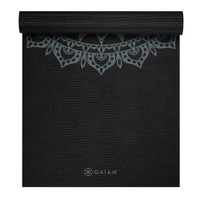 Gaiam premium 5mm printed yoga mat: was $29.99, now $19.99
Save $10 Black Friday is a month away but there are already some good deals on yoga mats. We like this ultra-cheap option from Gaiam yoga, which comes in at less than $20. At 5mm, it's a thick mat which provides plenty of support—ideal for beginners.
Watch Yoga With Bird's full-body stretch yoga routine
This routine involves holding a number of stretches for a short period of time, rather than flowing through different poses in quick succession. It's similar to yin yoga, which is a quiet, contemplative practice that encourages mindfulness.
I often don't notice how tense my muscles are until I start stretching and this sequence highlighted some tight areas. It started with a child's pose, which revealed stiffness in my shoulders and back. After a few seconds in the position, I felt my body relax—and after running through the full session, the tension in these areas had completely disappeared. And I felt mentally refreshed, too.
Benefits of yoga
The benefits of yoga are well documented; the practice can help with balance, flexibility and core strength. Regular sessions can even alleviate anxiety and stress. I found this particular session really helped my mood; I felt happier and more relaxed after doing it.
I'd recommend this routine for anyone who needs to add some movement to their day—try doing it in the morning or after you've finished work. If you're looking for an even simpler practice, try these yoga stretches for beginners or have a go at some chair yoga instead.
Need a new yoga mat? Our guide to the best yoga mats can help
Get the Fit&Well Newsletter
Start your week with achievable workout ideas, health tips and wellbeing advice in your inbox.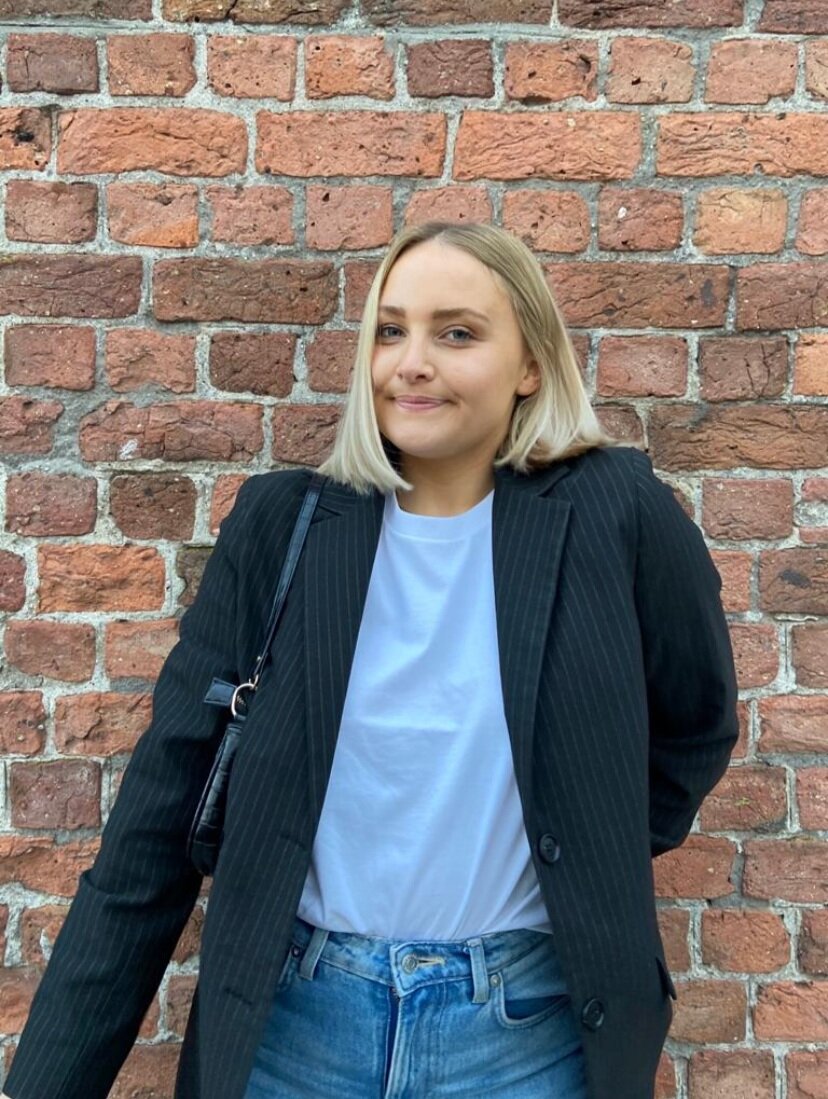 Alice Porter is a freelance journalist covering lifestyle topics including health, fitness and wellness. She is particularly interested in women's health, strength training and fitness trends and writes for publications including Stylist Magazine, Refinery29, The Independent and Glamour Magazine. Like many other people, Alice's personal interest in combining HIIT training with strength work quickly turned into a CrossFit obsession and she trains at a box in south London. When she's not throwing weights around or attempting handstand push-ups, you can probably find her on long walks in nature, buried in a book or hopping on a flight to just about anywhere it will take her.