Cheap Adidas deals: Up to 50% off Adidas running shoes, jackets, tees and more
Get up to half price on your new post-lockdown gymwear thanks to these awesome Adidas deals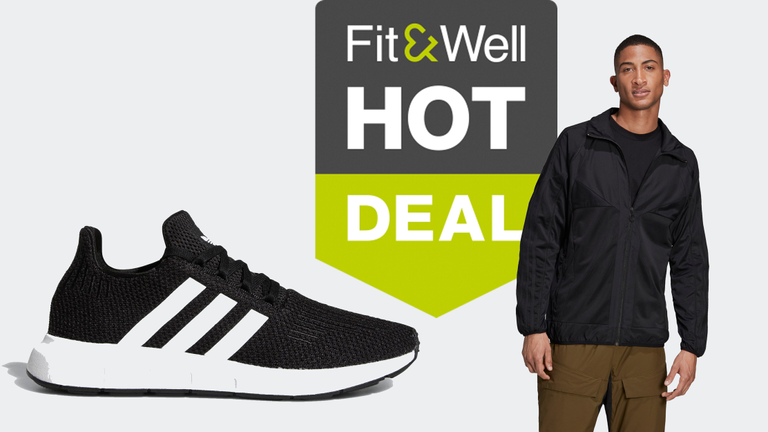 (Image credit: Adidas)
By Matt Evans
When it comes to iconic sportswear brands, Adidas is up there with Nike as one of the few that pervade our everyday lives, not just our gymwear. From the treadmill to the pavement, the classic triple stripes can be seen all over the world. 
And right now, there's never been a better time to get involved. Over at Adidas.co.uk, the sports brand is slashing swathes of prices across running shoes, jackets, t-shirts, hoodies, tracksuits, streetwear, trainers and loads more. The discounts stretch up to 50%, which is a massive price slash. Check out a few of the deals below:
There's loads more on the Adidas website, including leggings, more running shoes and specialised sports equipment. With the return of the gyms, right now is the perfect time to get yourself a new workout (and post workout) ensemble, so you can make your grand entrance after five long months of lockdown looking fresher than ever before. 
Liked this?