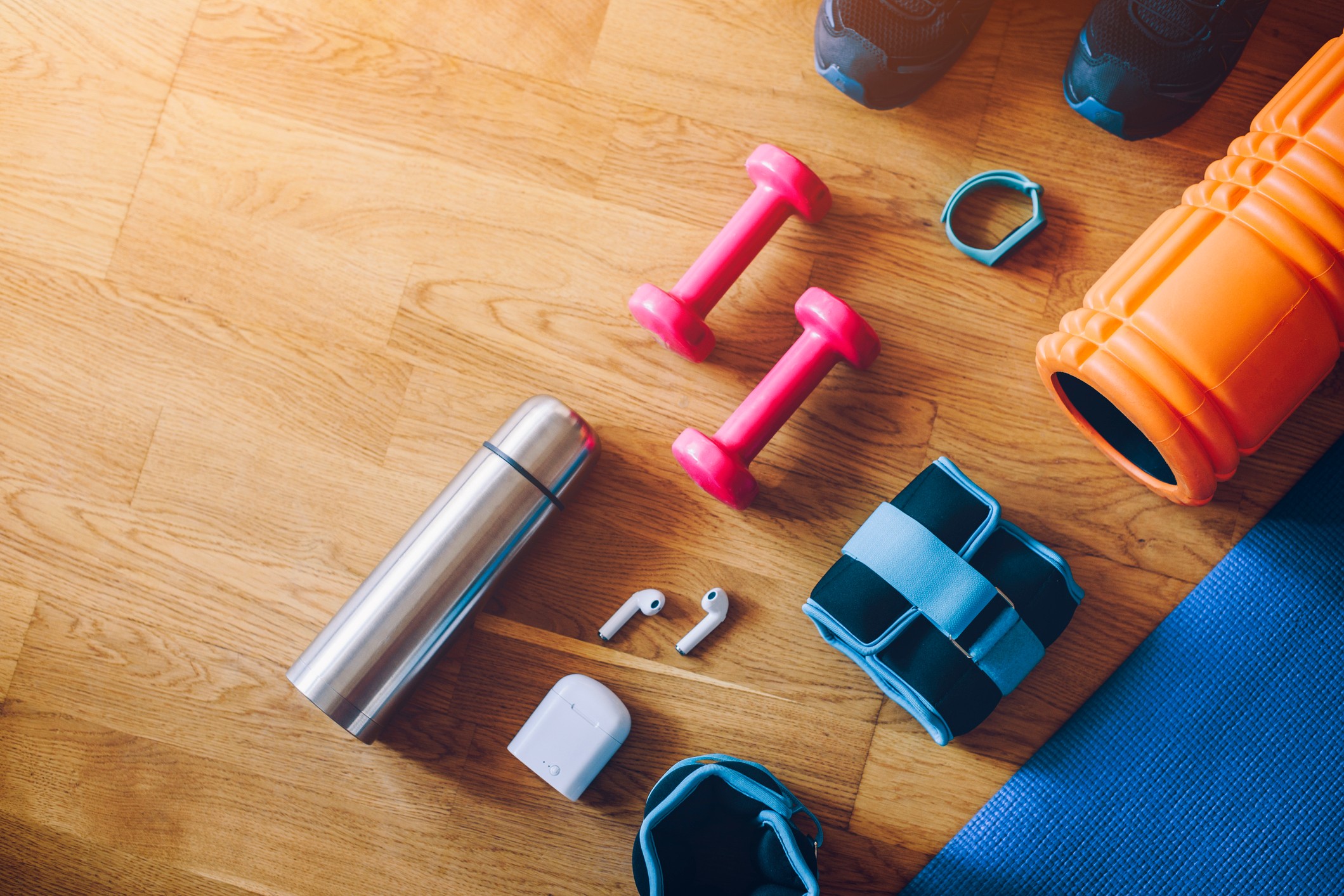 This year's Black Friday and Cyber Monday sales are officially over, but that doesn't mean you've missed out on all of the best deals. While we're no longer updating this live blog with the latest discounts, if you scroll down you'll see that plenty of kettlebells, resistance bands and exercise machines are still available at a reduced price.
Before you buy something, do remember to check the item's previously listed price – plenty of online retailers like to hike costs then drop them again, to make it look like there's a significant saving when really the product is being sold for its standard MSRP. Everything mentioned below was genuinely discounted at the time the post was published.
If you're look for a bit more guidance on what to buy, we'd recommend scrolling through our round-ups of the best adjustable dumbbells or the best protein powders for weight loss.
Best deals so far
Shop all deals